Hello, my name is

Carolin Achtermann

 and I'm a UX Design Associate at the SAP Innovation Center Potsdam. I am interested in the best way, design and development can work together to create meaningful experiences and help users to make their lives easier.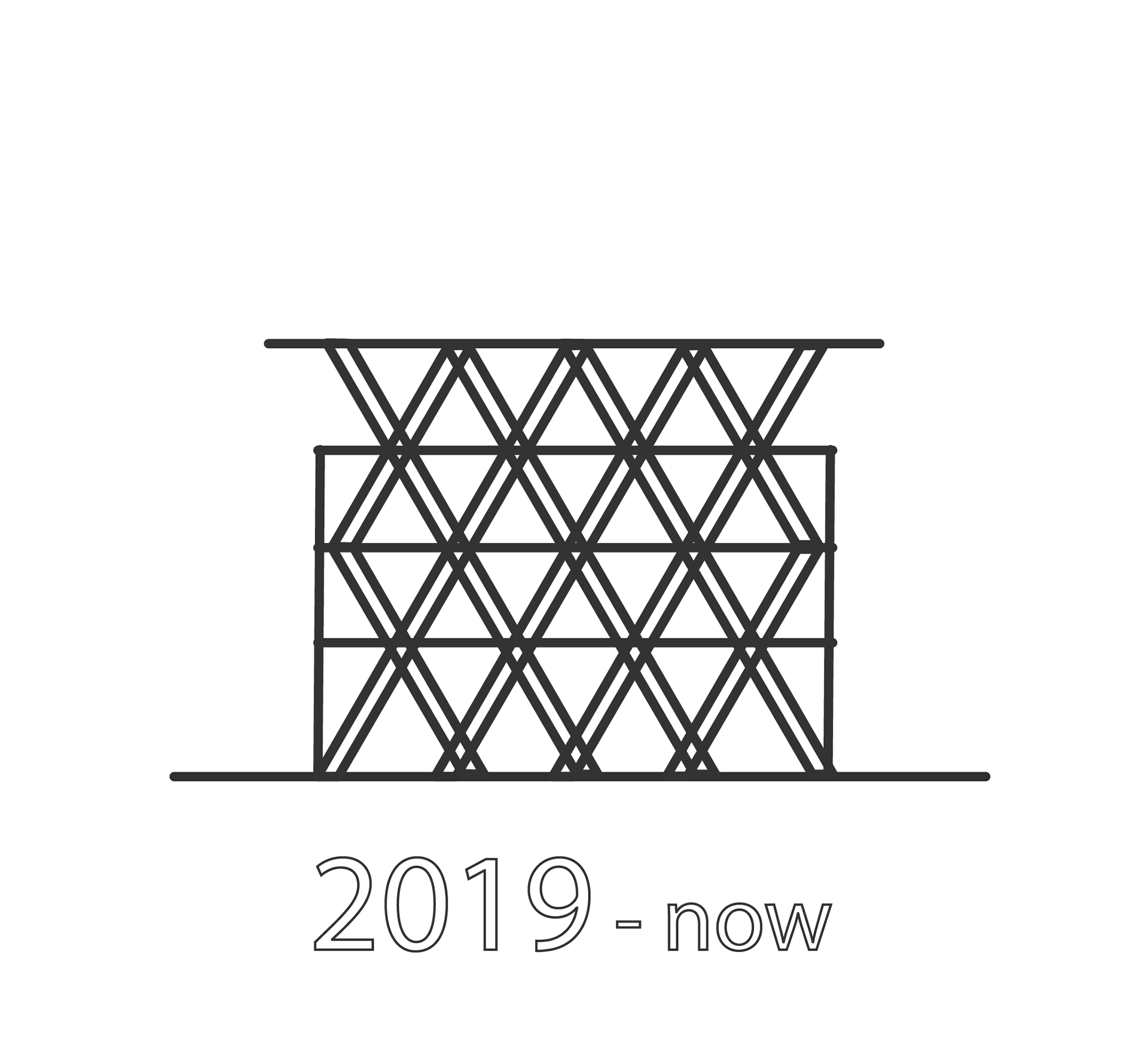 At the moment, I am a full-time UX Design Associate in the Platform Innovations Team. Before I was a part-time design working student as well as an intern in the Strategic Projects Team at SAP with tasks in the fields of Presentation Design, User Interface Design, information graphics and User Testing.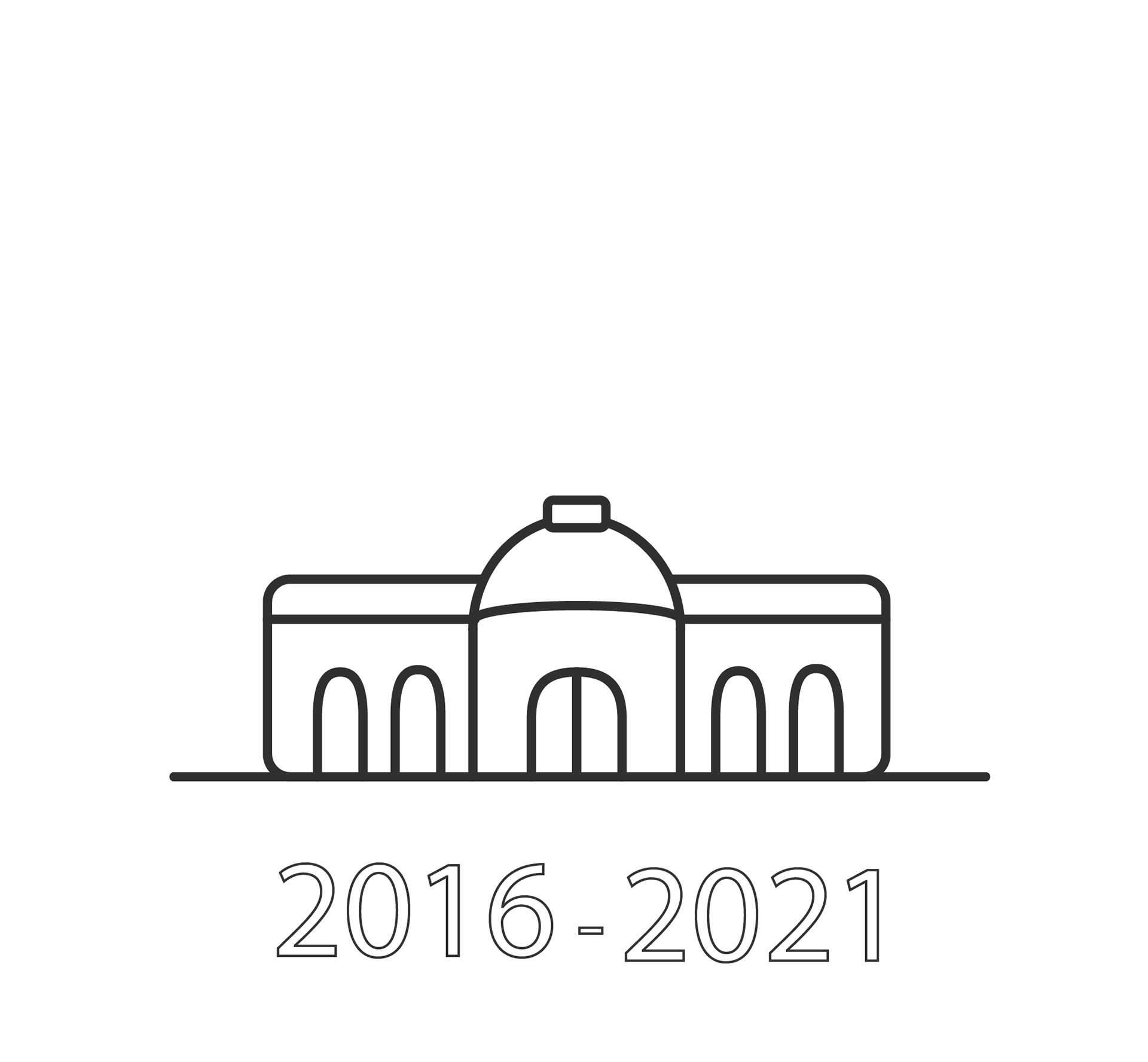 Since 2016 I studied interface design at the University of Applied Sciences Potsdam. I focused on projects in the field of UI Design, digital typography and dataviz. In July 2021 I finished my Thesis about a tool for  visualizing digital data of social movements
.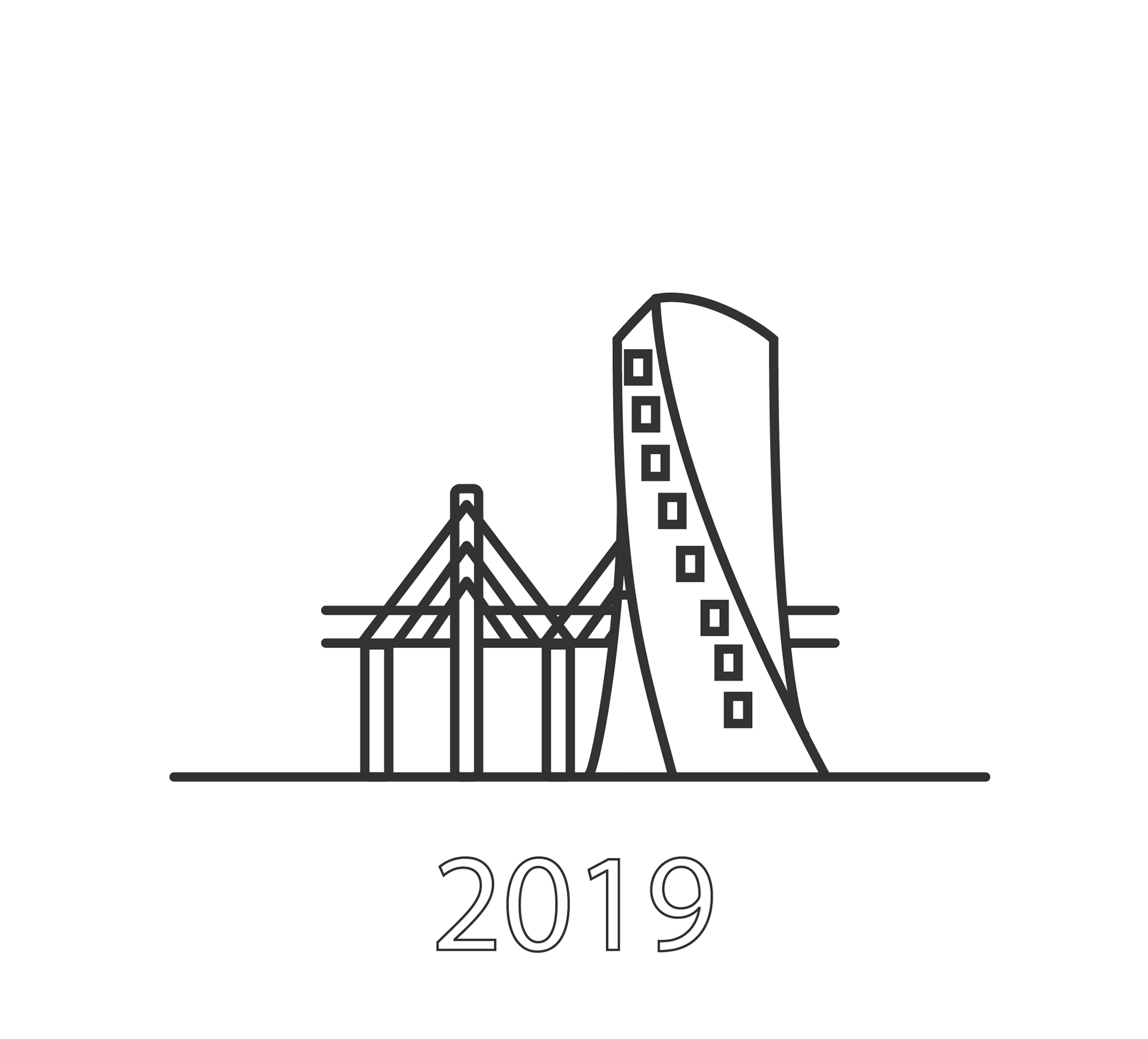 To think outside the box, I took part in the erasmus program for interaction design at the Malmö University, Sweden in spring and summer 2019 and worked on projects in Game Design and

Service

Design . ​​​​​​​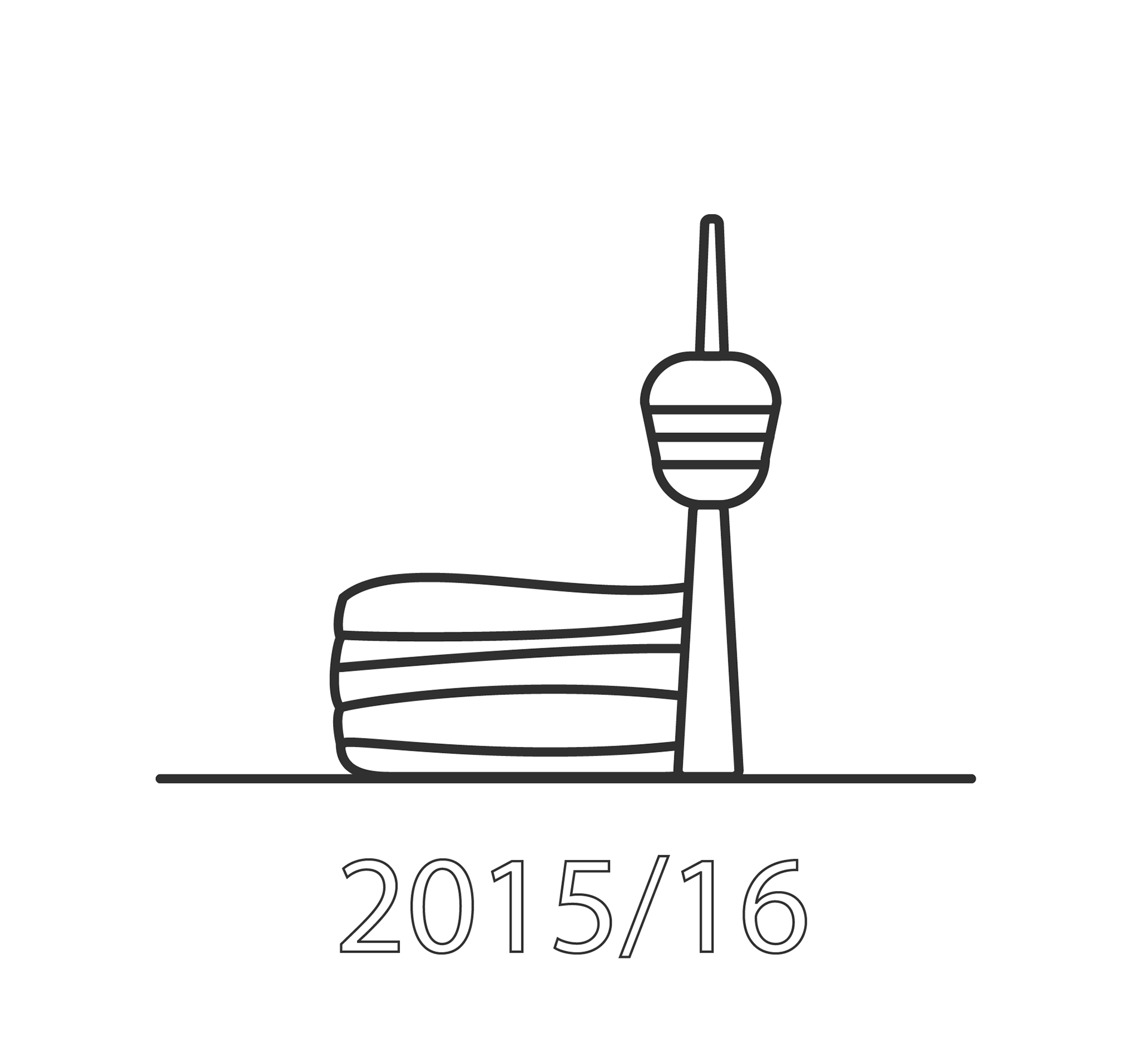 In 2015/16 I participated in the first computer grafic course at Deutsche Pop Stuttgart. Afterwards I was an intern at zigzag Stuttgart, where I discovered my passion for UX/UI design, working in a great team with methods like Sprint and design thinking. 
​​​​​​​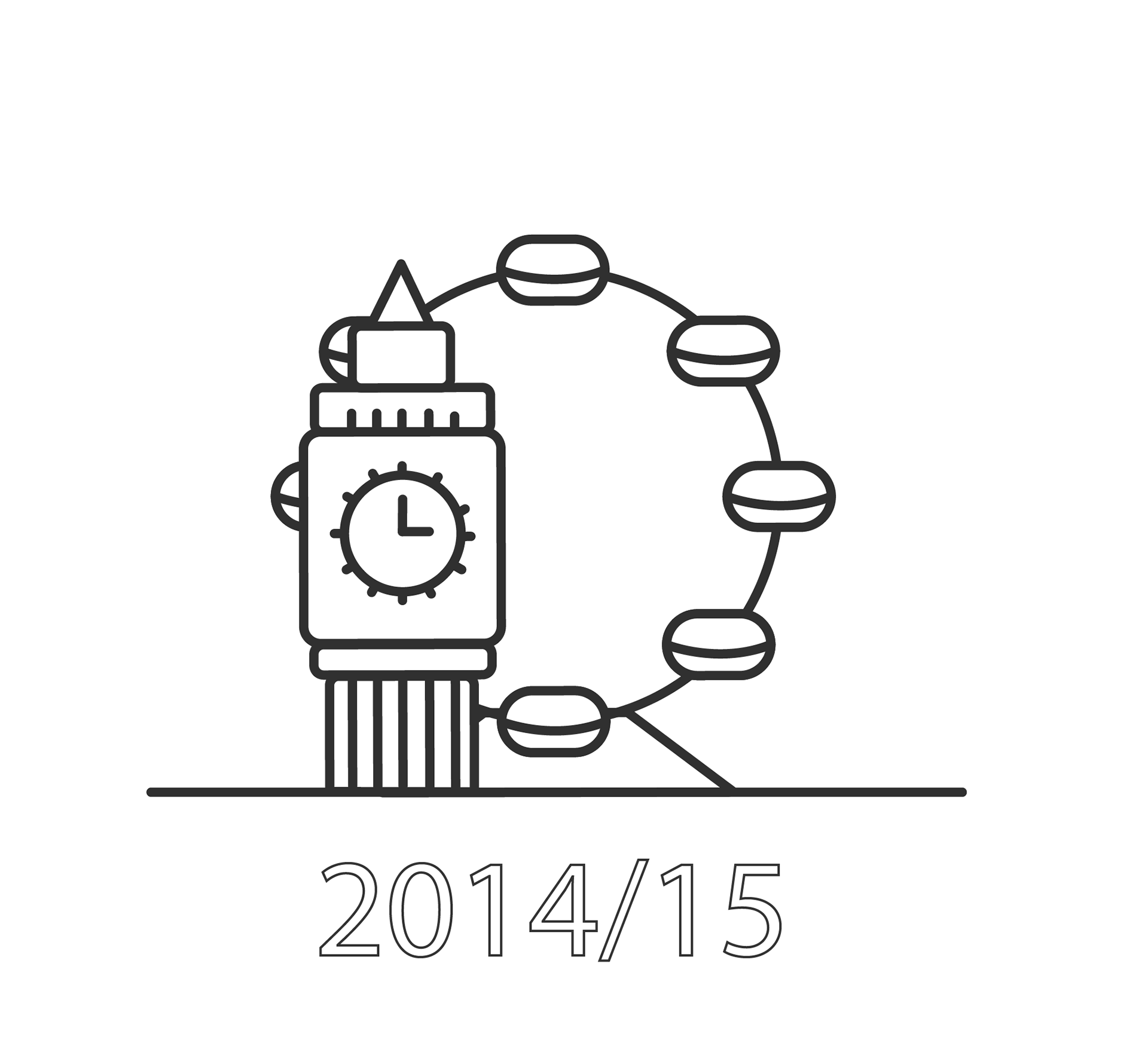 After finishing my A-Level, I worked one year in London as an 
au-pair. In 2015 I finished my Cambridge Advanced English Certificate at the RACC.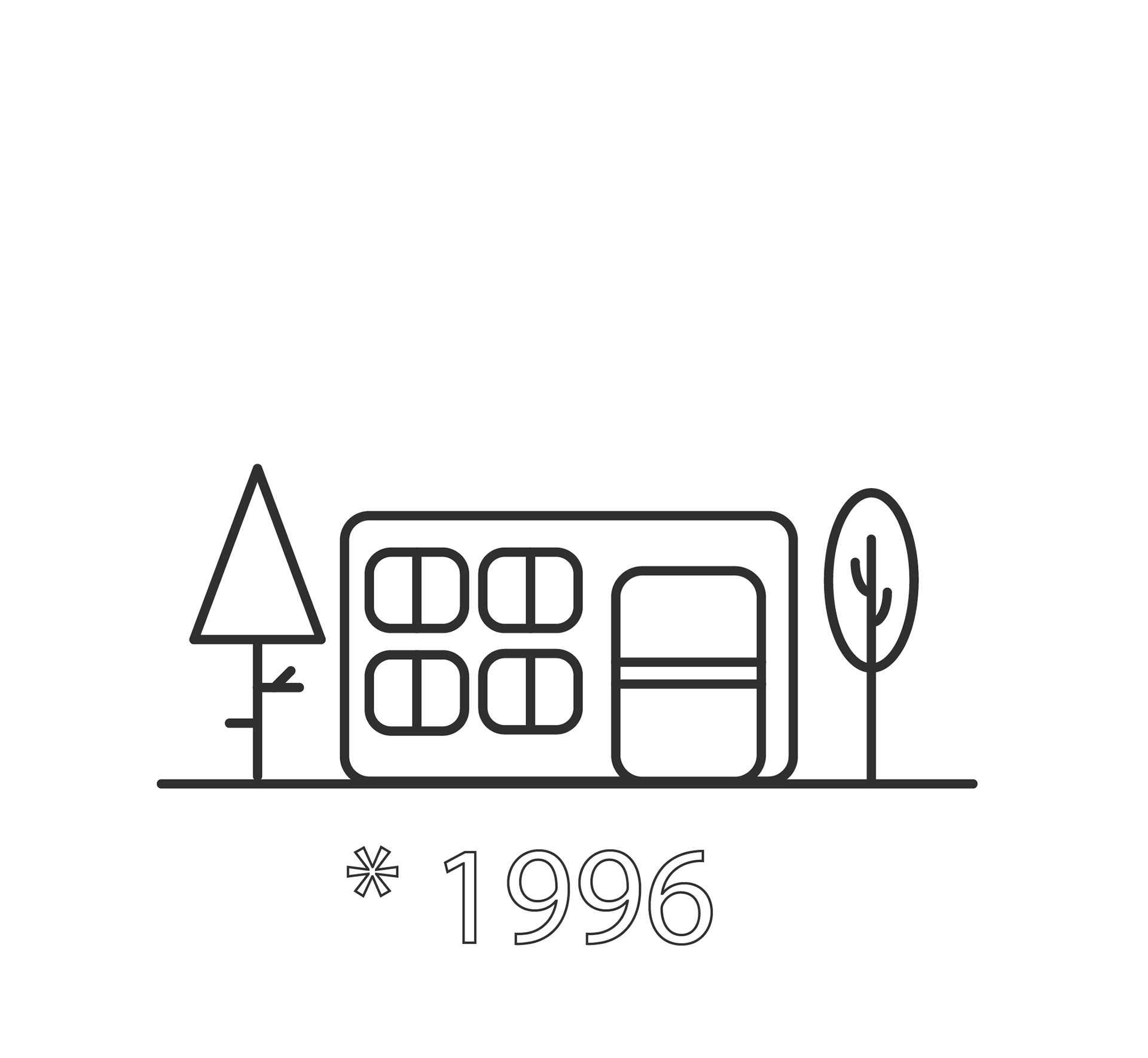 I grew up in the south of Hanover, Germany and finished my A-Level with a focus on German, English and Arts in 2014.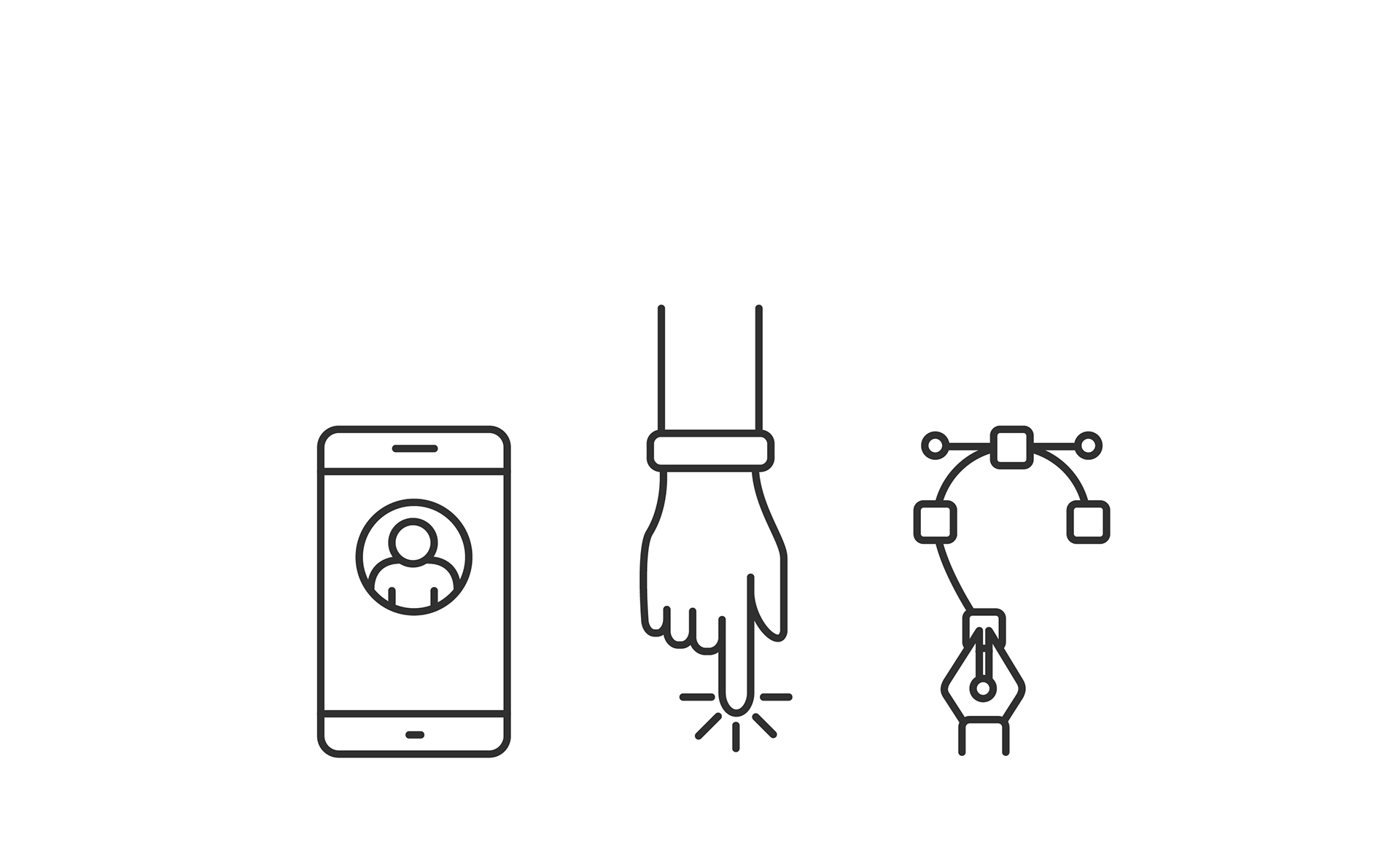 HOW I WORK


One of my most favourite programs to work with right now is figma, since it has a lot of features to collaborate while everyone is working from home. Another great one is Miro, because it can speed up the creative process with digital post-its, user flows, sprints etc. And after panicking several years when there was even a single line of code for a project (and having a teammate code everything for the Pontus Game), I decided to give it a try and started slowly in February 2020 to learn HTML, CSS and JavaScript. Turns out, it's a lot of fun! Take a look at the first website I created on my own for the Greenhouse Gases Project.