Hello, my name is

Carolin Achtermann

 and I'm an interface design student, currently living in Potsdam, Germany. I am studying to become a UX Designer, to learn how to visualize data in a good way and how to guide users through their day.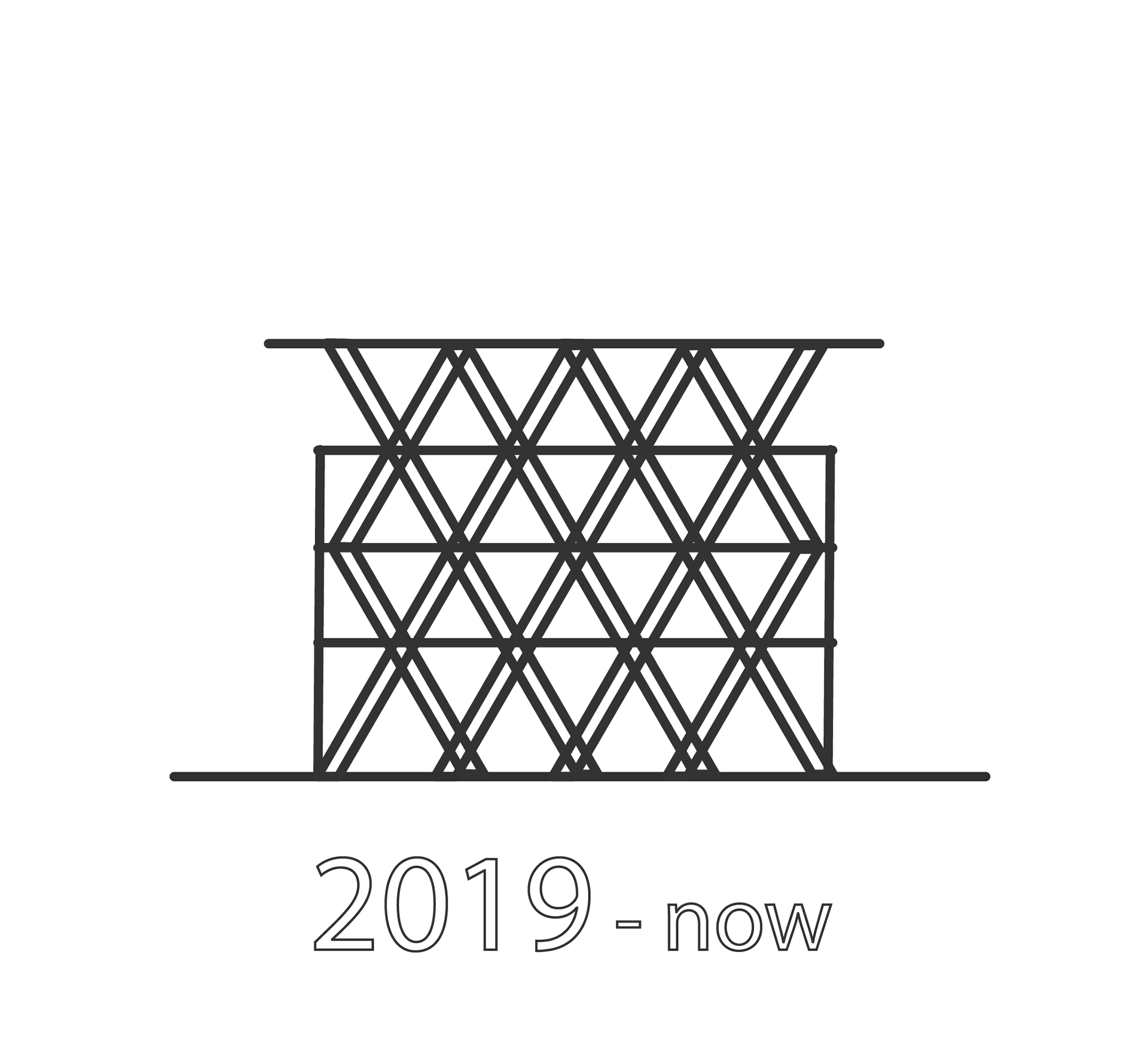 At the moment I am a full-time intern in the Strategic Development Team. Before I was a part time working student from 10/2019 to 10/2020 in Central Engineering at SAP with tasks in the fields of Presentation Design, User Interface Design, general graphics and User Testing.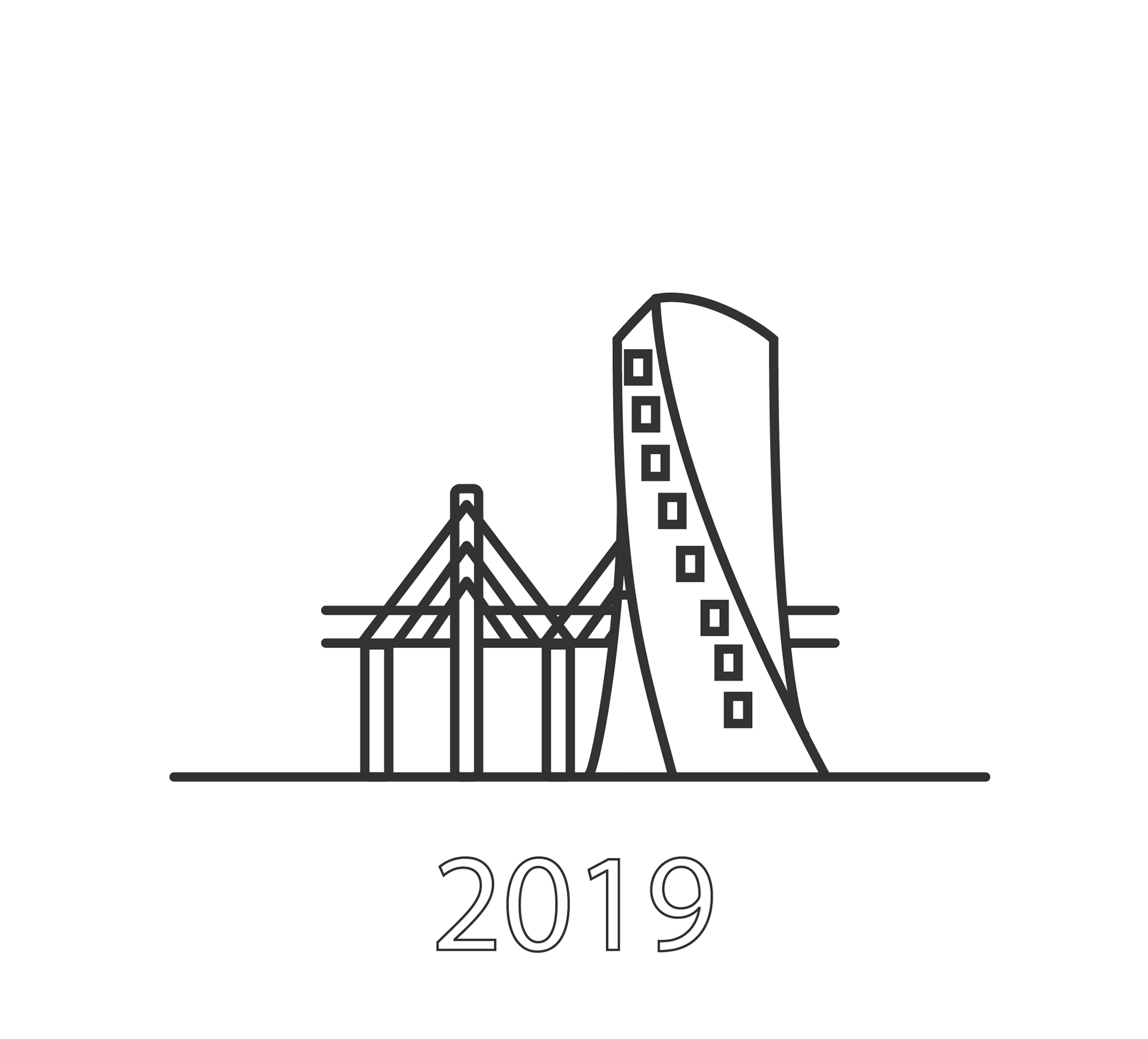 To think outside the box, I took part in the erasmus program for interaction design at the Malmö University, Sweden in spring and summer 2019 and worked on projects in Game Design and

Service

Design . ​​​​​​​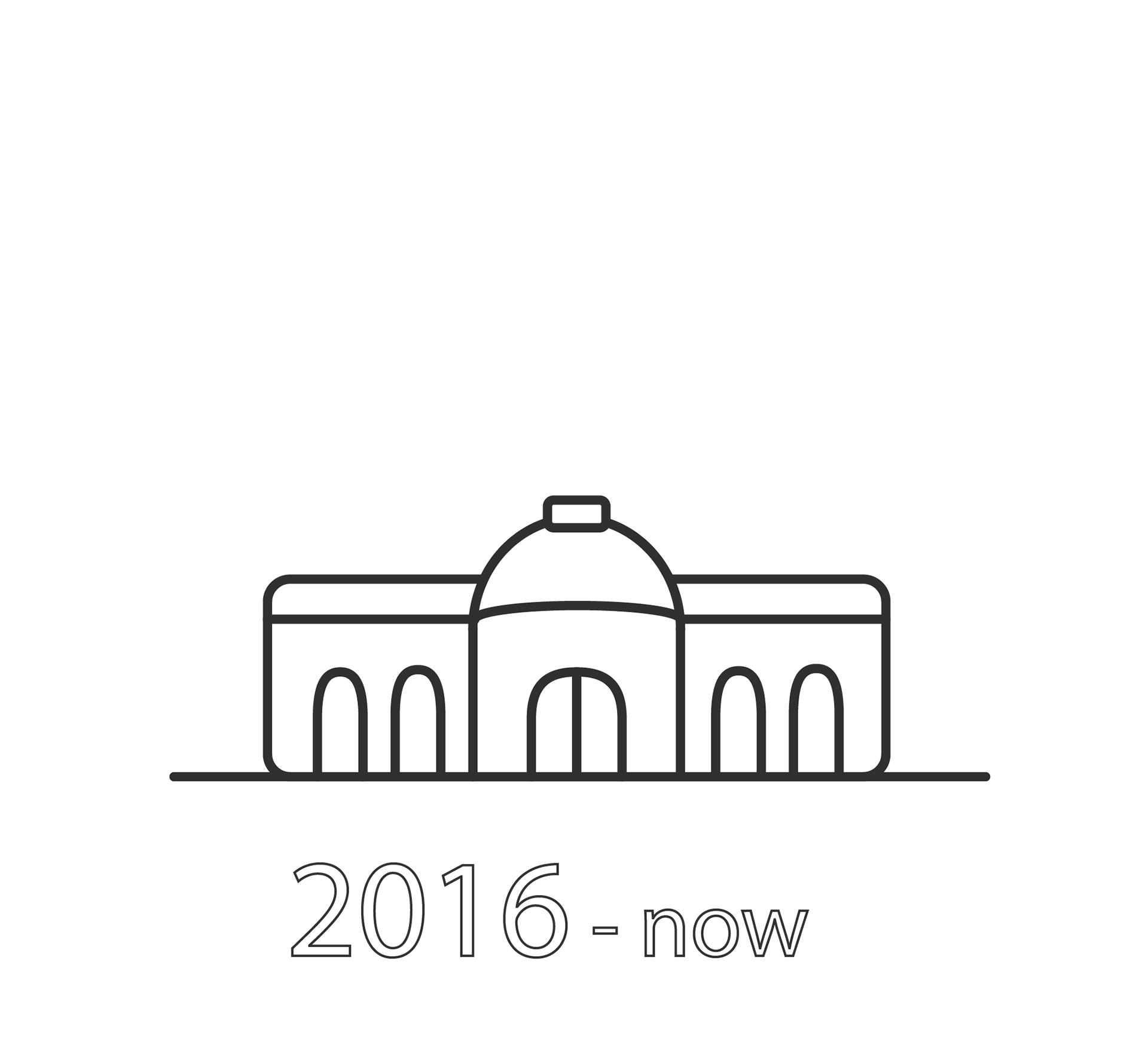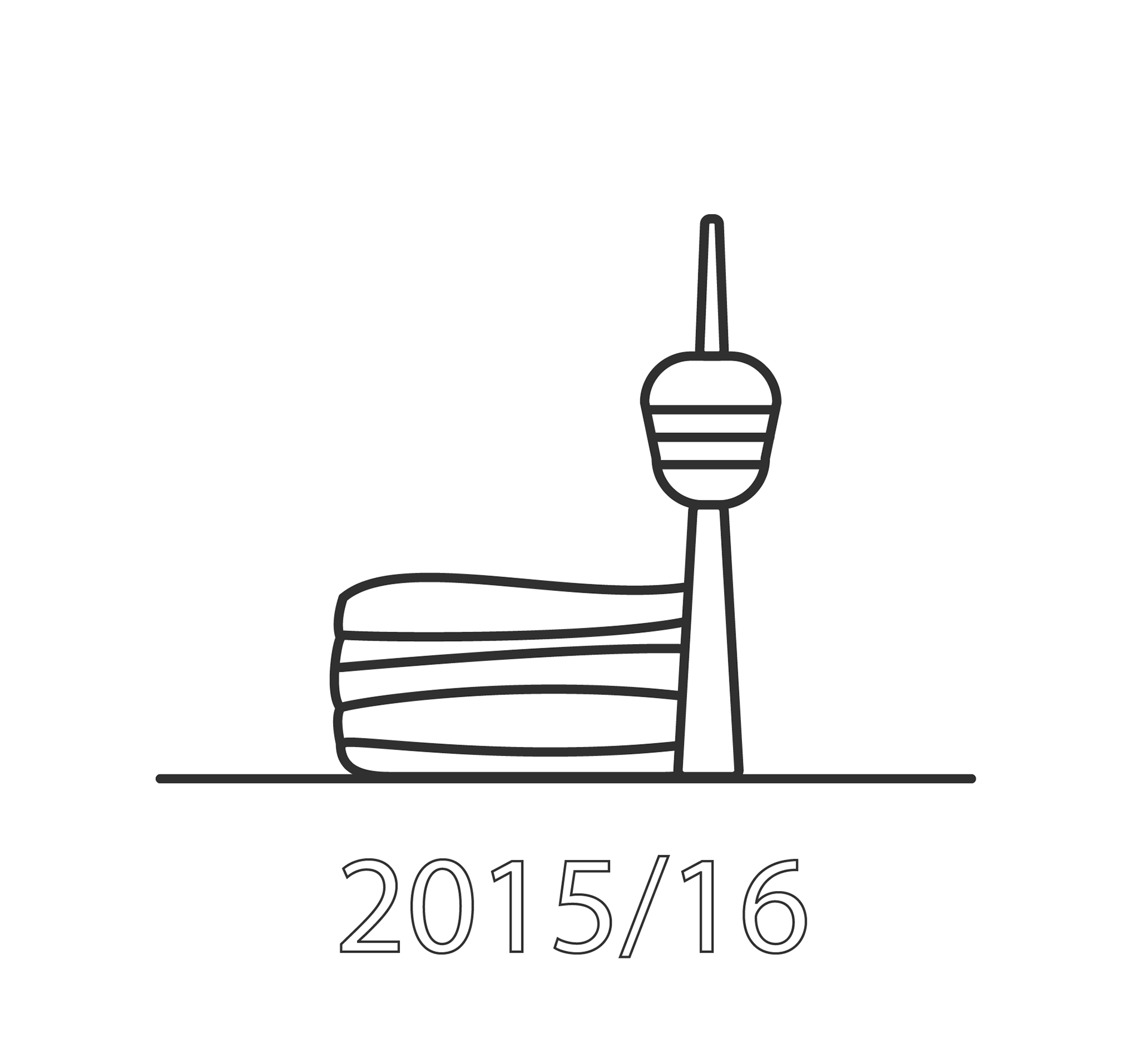 In 2015/16 I participated in the first computer grafic course at Deutsche Pop Stuttgart. Afterwards I was an intern at zigzag Stuttgart, where I discovered my passion for UX/UI design, working in a great team with methods like Sprint and design thinking. 
​​​​​​​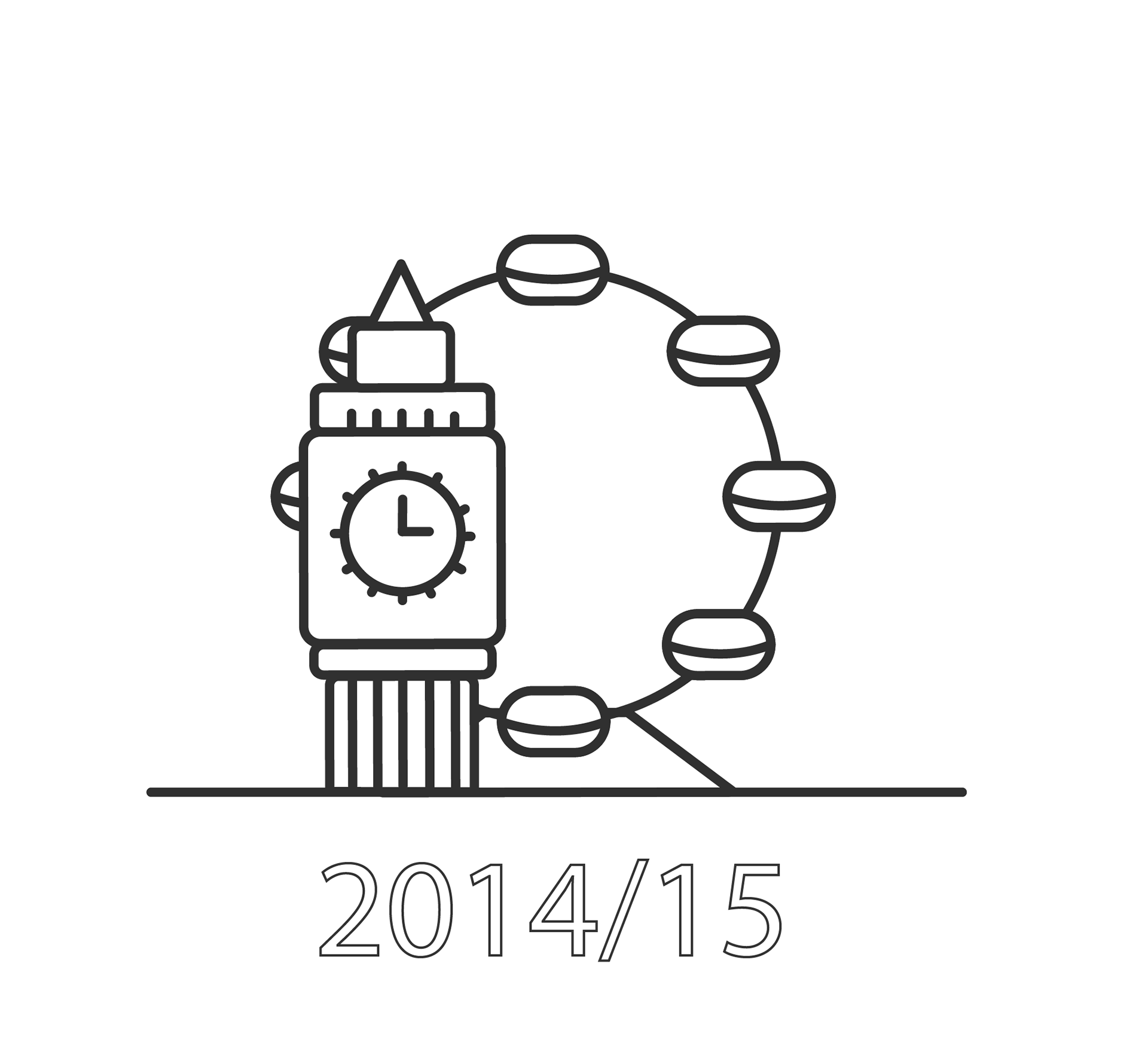 After finishing my A-Level, I worked one year in London as an 
au-pair. In 2015 I finished my Cambridge Advanced English Certificate at the RACC.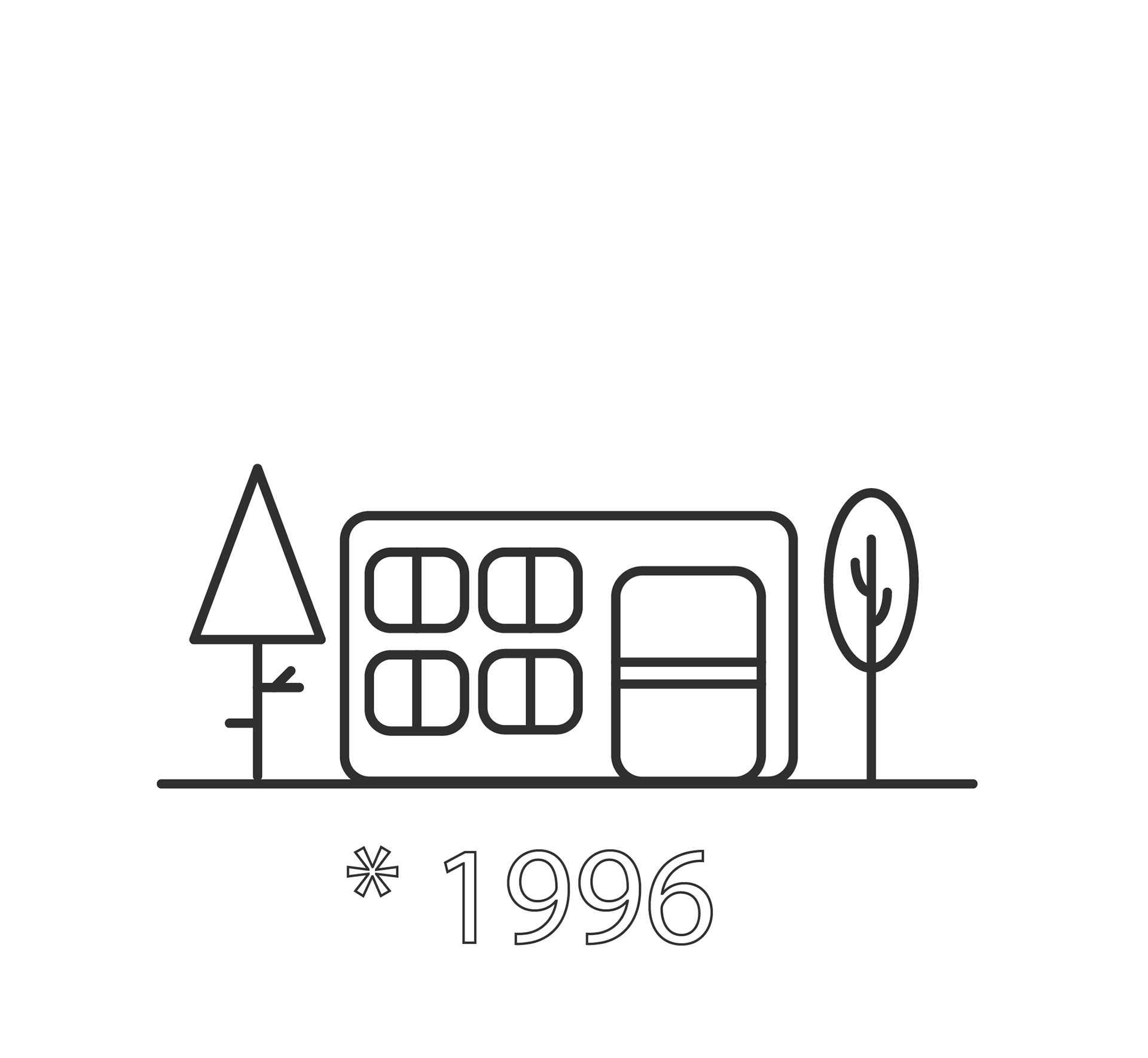 I grew up in the south of Hanover, Germany and finished my A-Level with a focus on German, English and Arts in 2014.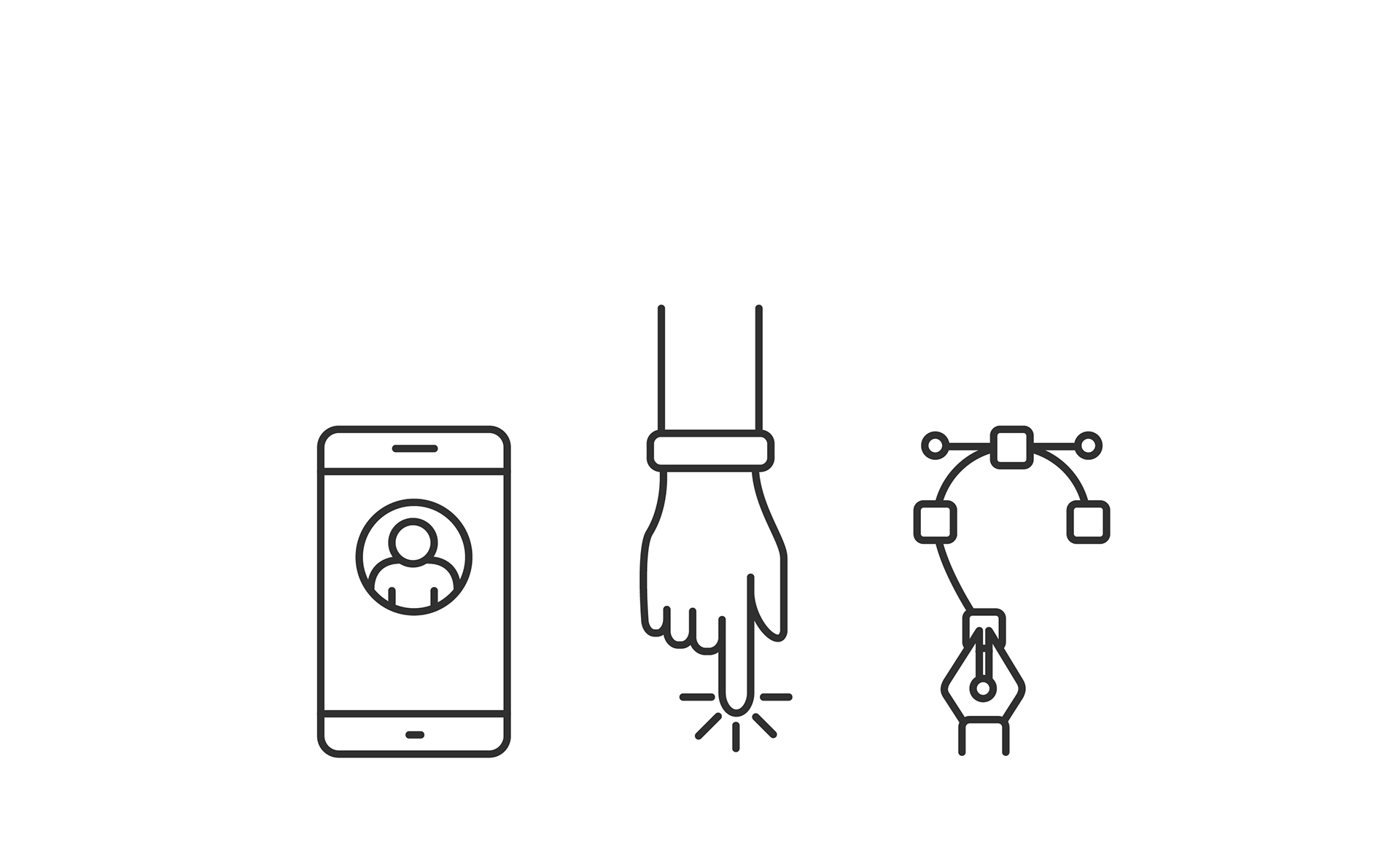 HOW I WORK


One of my most favourite programs to work with right now is figma, since it has a lot of features to collaborate while everyone is working from home. Another great one is Miro, because it can speed up the creative process with digital post-its, user flows, sprints etc. And after panicking several years when there was even a single line of code for a project (and having a teammate code everything for the Pontus Game), I decided to give it a try and started slowly in February 2020 to learn HTML, CSS and JavaScript. Turns out, it's a lot of fun! Take a look at the first website I created on my own for the Greenhouse Gases Project.